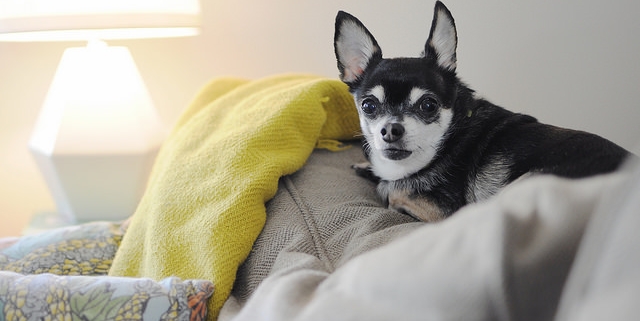 Why and how to plan to clean your upholstery:
1. Plan the day in advance when you're going to clean your upholstery
Cleaning the upholstery in your house can be a tiring job and may take some time to get it done. Moreover, there are a lot of things that need to be taken care of. You have to move the furniture, getting the right cleaning solution, etc. It would be best to schedule it on dates when you have a long weekend or during spring cleaning, as long as the times work for you. Proper planning also allows you to be more efficient in cleaning.
2. Vacuum your upholstery regularly or before cleaning it with a upholstery cleaner
Vacuuming your carpet prior to cleaning it with a cleaner is a great way to harness the cleaning process. There are many things that can be difficult to clean with a cleaning solution alone, like dirt, hair, pieces of paper or other small things. Also by vacuuming regularly, you'll be able to keep your carpet clean for a longer period of time.
3. Move a bit the furniture when cleaning your upholstery
In case you would like to clean your upholstery, make sure that you also clean the spots where your furniture is placed. Move your furniture to reach the areas underneath. By doing so, you can make sure that you are cleaning thoroughly and can prolong its use.
The don'ts in cleaning your upholstery:
1. Don't just use any solution to clean your upholstery
There are specific types of cleaning solutions for different types of carpets. Don't apply anything that you want, without knowing what type of solution is best. Using a cleaning solution that is incompatible with your carpet may ruin its fibers and will result to damage. So make sure to ask which type of solution is best when you go out to buy a cleaning solution.
2. Don't pull out loose carpet ends
There are times when there are fibers sticking right out of your carpet and ruin the design. If you do encounter this kind of problem, never attempt to pull it out by hand. If you pull it out, this can cause your carpet to have a gaping hole in that area. To remedy this, you can simply trim the loose fiber. This can put the carpet back into shape without risking getting your carpet damaged.
By following these simple do's and don'ts in cleaning your carpet, you will be sure to do a great job with minimal or no complications at all.
https://upholsterycleaning.ie/wp-content/uploads/2017/06/plantocleanupholstery.jpg
425
640
UjlakiJanos
https://upholsterycleaning.ie/wp-content/uploads/2018/10/karpittisztitas-300x90.png
UjlakiJanos
2017-06-25 10:34:54
2017-06-25 10:42:17
Why and how to clean your upholstery