Stain removal kits
These tools, according to their contents, cover cosmetic materials as well as well-stored stocks, which require several preparations to remove stain. The materials shall have easy-to-understand user manuals.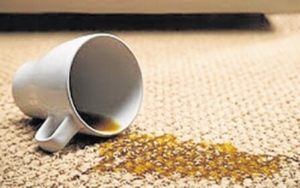 Example of kit of items of the kit
1. White kitchen sponge-cloth to remove spilled fluids.
2. Stain remover to completely remove fresh fluid stains following wash-up, as well as elder stains.
3. Tuckers to apply stain remover.
4. A pack of dry cleaner powder.
5. A small brush to apply dry cleaner powder into carpet fluffes .
https://upholsterycleaning.ie/wp-content/uploads/2018/10/karpittisztitas-300x90.png
0
0
UjlakiJanos
https://upholsterycleaning.ie/wp-content/uploads/2018/10/karpittisztitas-300x90.png
UjlakiJanos
2017-07-28 11:56:14
2017-09-17 16:45:15
Application of stain removal tools